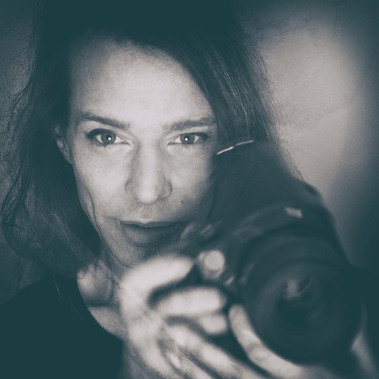 My photography career began in high school in the late 80's when the skateboarding pictures of my friends started to be accepted by the magazines and their advertisers. At that time I was living in Las Vegas where I learned many of the technical and problem solving skills needed to satisfy the hospitality and advertising market there.
During the mid 90's I moved to Seattle which taught me the importance of teamwork and collaboration when working on photo projects large or small. In the year 2000 I founded BigTop Studio doing photography for packaging and advertising for Seattle clients.
Recently much of my work has been editorial photography shot in New York which forced me to rethink everything I had learned and instead concentrate on emotion and simplicity. I'll never be finished learning and look forward to the challenges and changes that tomorrow will bring.